Learn how to locate an existing job in the Office Management section of 3D.
1. Select a View in the left pane to display the listing to search or select from, or choose All Inspections to view/search within all.
2. Jobs within the selected View are displayed. To search for a job within the group, you may click into the Search field and type the site address, inspector name, contact 1 name, file number, ob name, or invoice number and then click the search icon. To search again, change the search text and click the search icon again.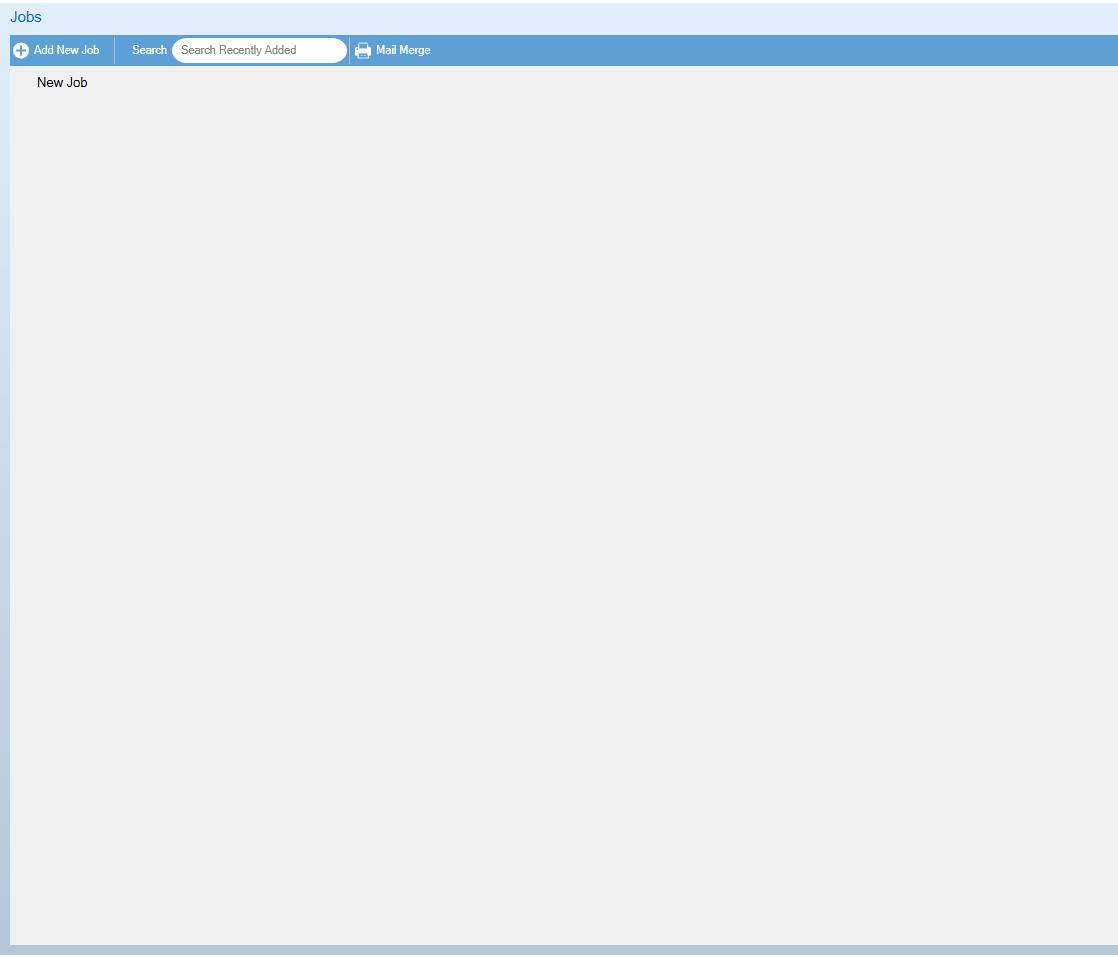 3. When the desired job is located, select it to display a preview of its job details and available Activities in the right pane.