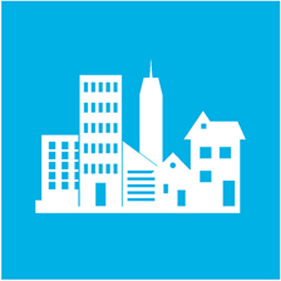 Home Inspection
The 3D Inspection System is a complete solution for commercial and residential inspections, designed for the inspector looking to start out with a complete report writing package most suited to their style. Packages may be expanded further as needs grow.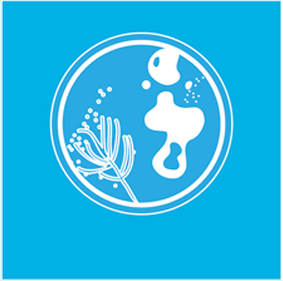 MOLD Inspection
3D Inspection System software is ideal for collecting and reporting on mold and other environmental concerns.. Mold and other forms are also available as add-ons to other 3D Inspection Software packages.
MARINE Survey
3D Inspection System software is ideal for marine surveys using one of the customized packages with bundled Marine Survey content.
Welcome to your new time-saving reporting tool! Please submit the form below to request a 30-day full live trial of one of our popular packages (new customers only).
Your trial will be delivered to the email address entered. If you have trouble downloading, please contact our sales department at 1-800-745-6126. To activate the software for 30 days, use your email address when prompted at initial launch. Once activated, you may also optionally choose to use the mobile apps by enabling Cloud3D Services for your account by following the steps on our Mobile Apps web page.
We do not send SPAM or sell contact information to third parties. However, we or a representative familiar with your area of interest may follow up with you to see if you have any questions, or to send you special offers on our software. 
If you are already a user of the 3D Inspection System or have previously trialed the software or wish to try a different edition of a specialty product, please contact 3D Inspection Systems sales department for special instructions or further advice.
If you customize the software, and later decide to purchase, it normally retains your customizations, so you can continue working. Lease and payment options are available. Premier editions have more features than are available in the evaluations, which are either Standard or Focus editions, depending on your area of interest.